Pillow Stand-Bring you ever soft and comfortable experience with innovative design
Time : 2022-05-07
Hits : 73
The metal lazy stand is quite easy to use, which is very convenient, but there will still be shaking during adjustment, the metal arm is prone to broken when adjusted multiple times in a short time.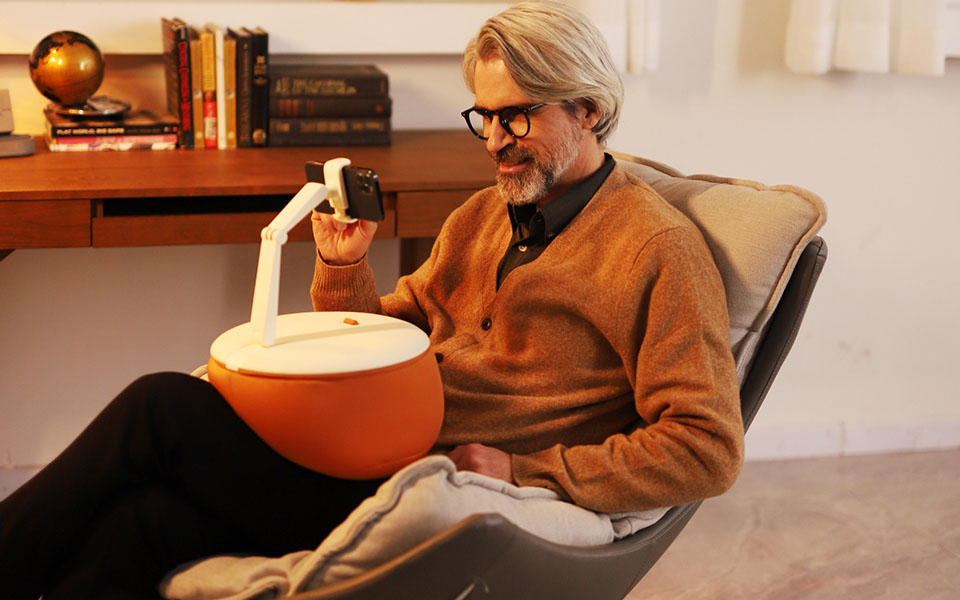 The upgrade of this product is:
1.The design of environmental- friendly , removable and washable bean bags does not require a flat support point,it can be stand at anywhere to meet the needs of multiple use scenarios. Food-grade particles are used in the bean bag, which is safe and skin-friendly.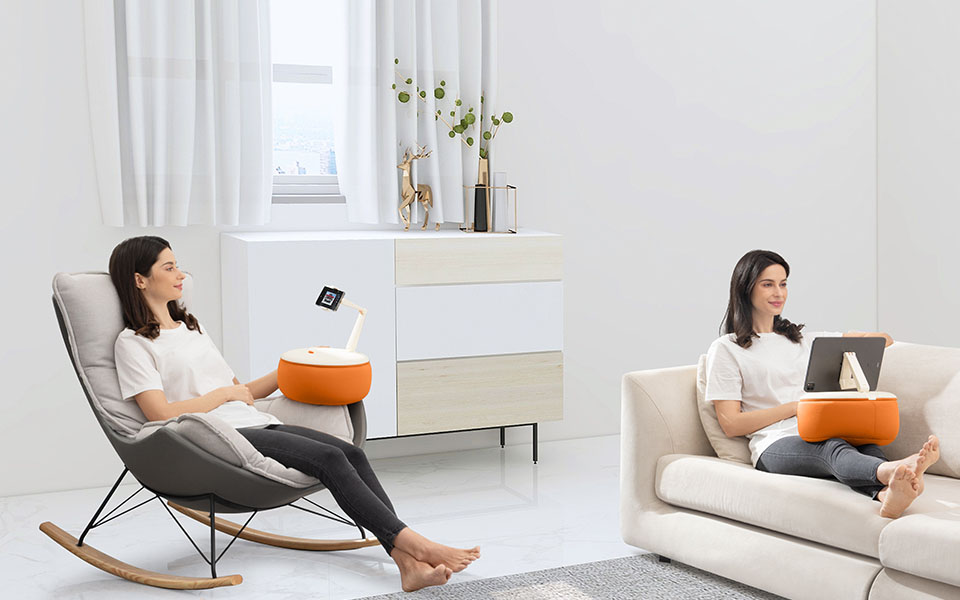 2.It adopts universal ball and double-section arm design, which makes it easy to adjust the height and distance.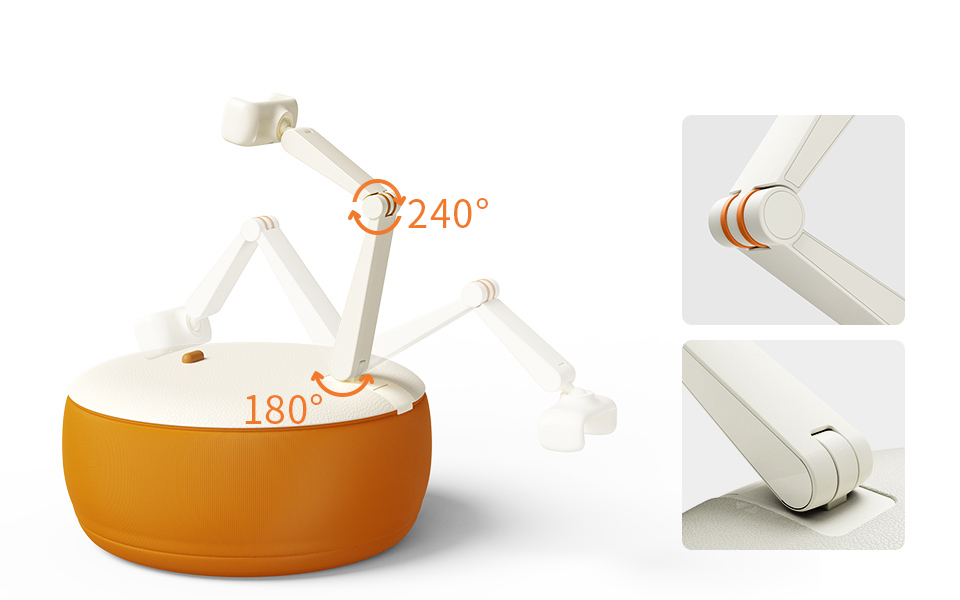 3.All-covered solvent-free leather top cover is used, which is wear-resistant, scratch-resistant and waterproof. It is ergonomic and comfortable for long-term use.