In 2022 Hunan (Changsha) Cross-border E-commerce Fair, XGear's participation also came to a successful conclusion
Time : 2022-07-26
Hits : 69
The 2022 Hunan (Changsha) Cross-border E-commerce Fair kicked off at the Hunan International Convention and Exhibition Center on July 22.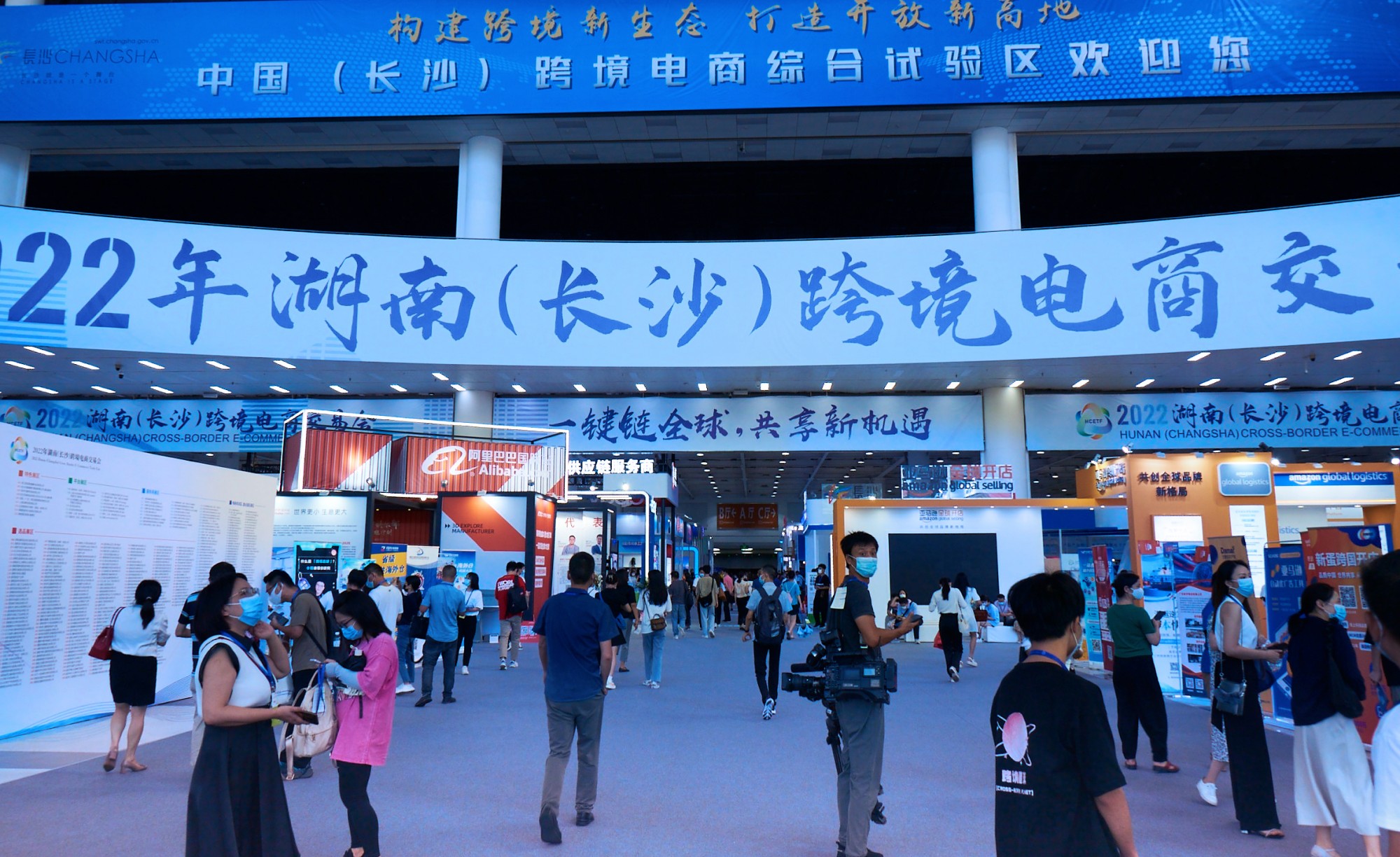 The 22,000 square meter exhibition site includes five exhibition areas: cross-border e-commerce platform exhibition area, service providers exhibition area, selected enterprises and industrial belt exhibition area, imported goods exhibition area, comprehensive trial area of cross-border e-commerce, and characteristic exhibition area of key parks.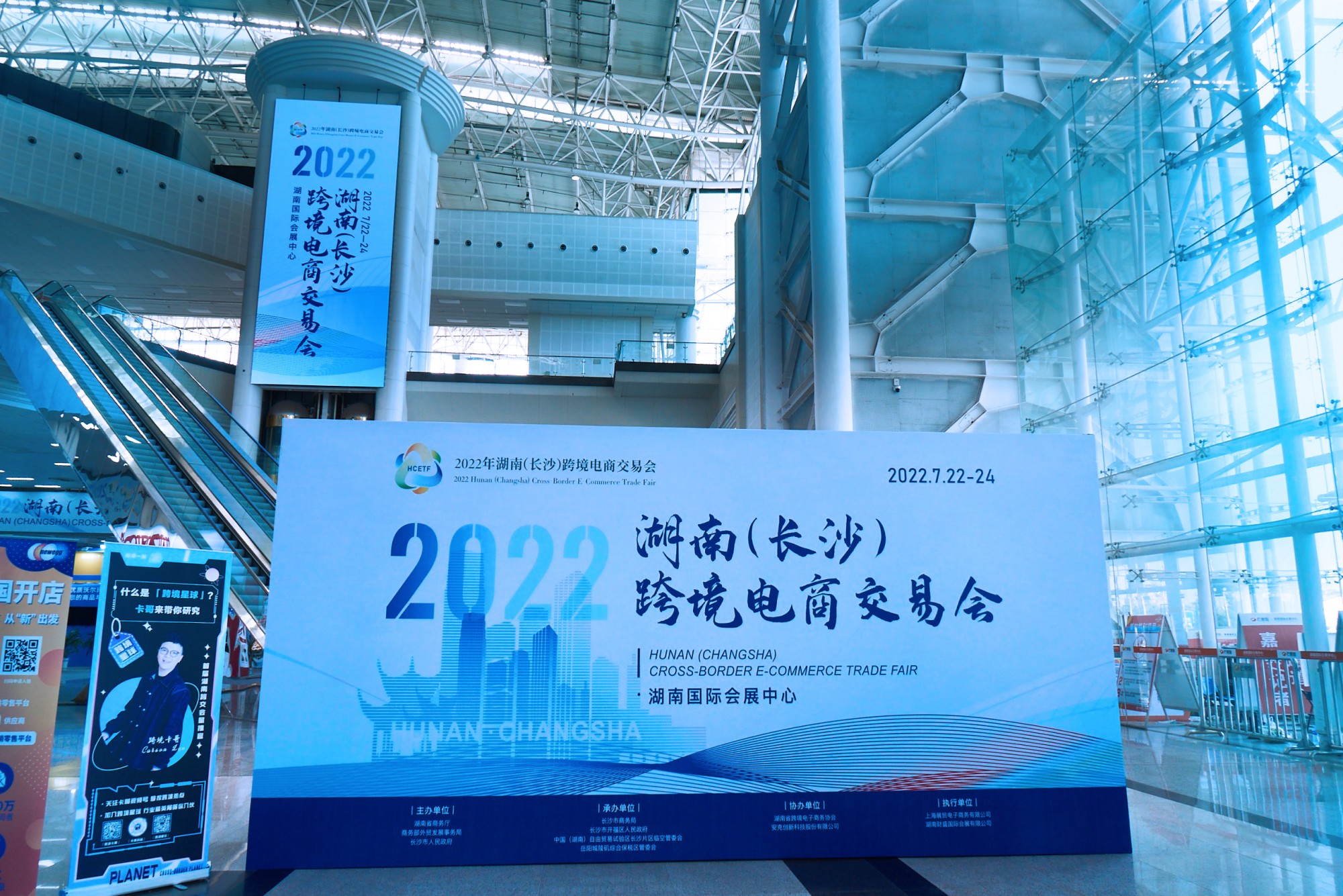 The Hunan Cross-Trade Fair brings together nearly 20 global cross-border e-commerce head platforms such as Amazon, ebay, Neweegg, Alibaba International Station, and more than 50 well-known cross-border e-commerce service providers such as Jitu International Logistics, Pai 'an Profit, Lianlian Payment and many comprehensive financial service institutions. There are more than 300 selected products from the country's famous products, ceramics, bags, wigs, bamboo products and more than 10 foreign trade characteristics of the industrial belt, as well as South Korea, Russia, France and other countries imported brands stationed.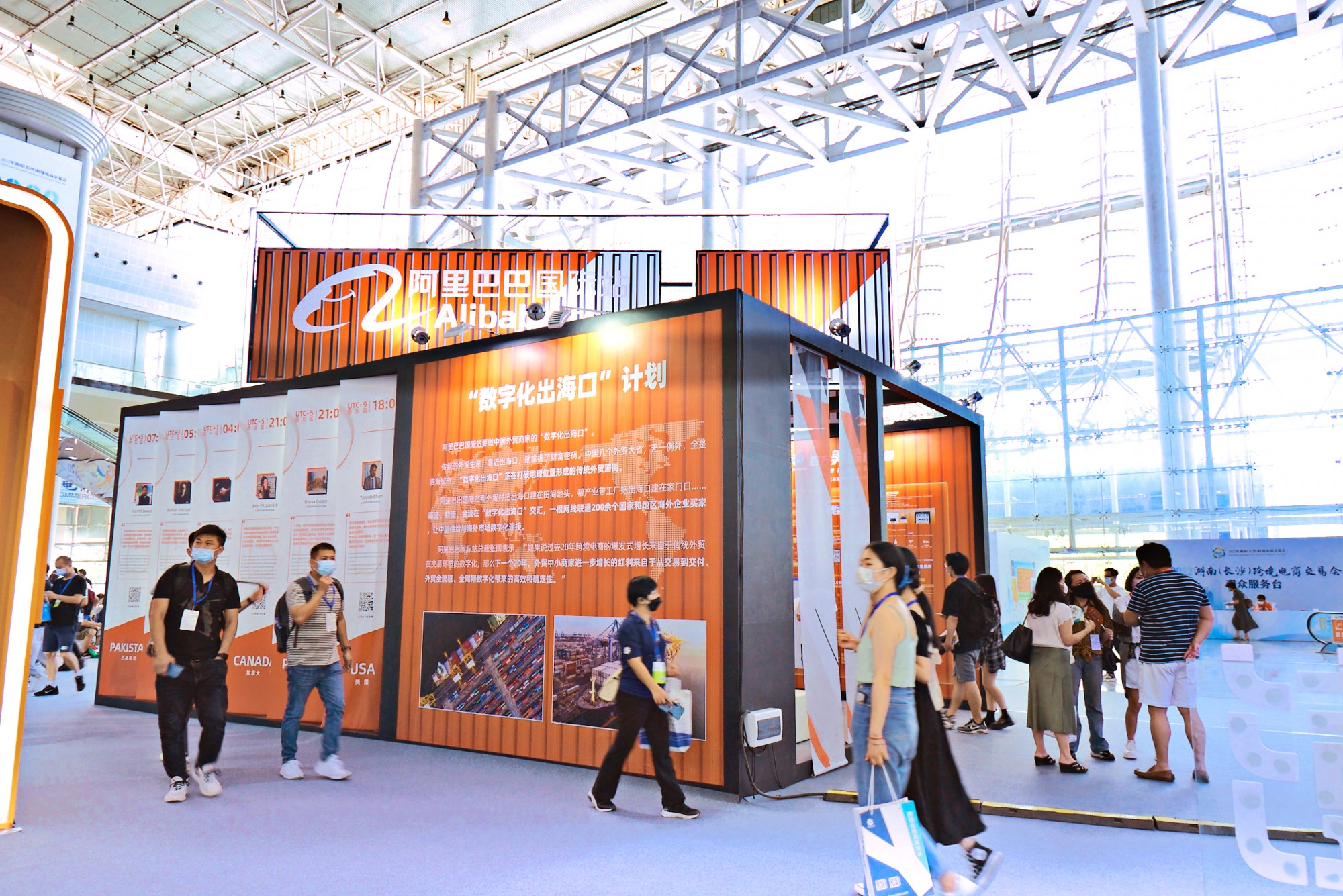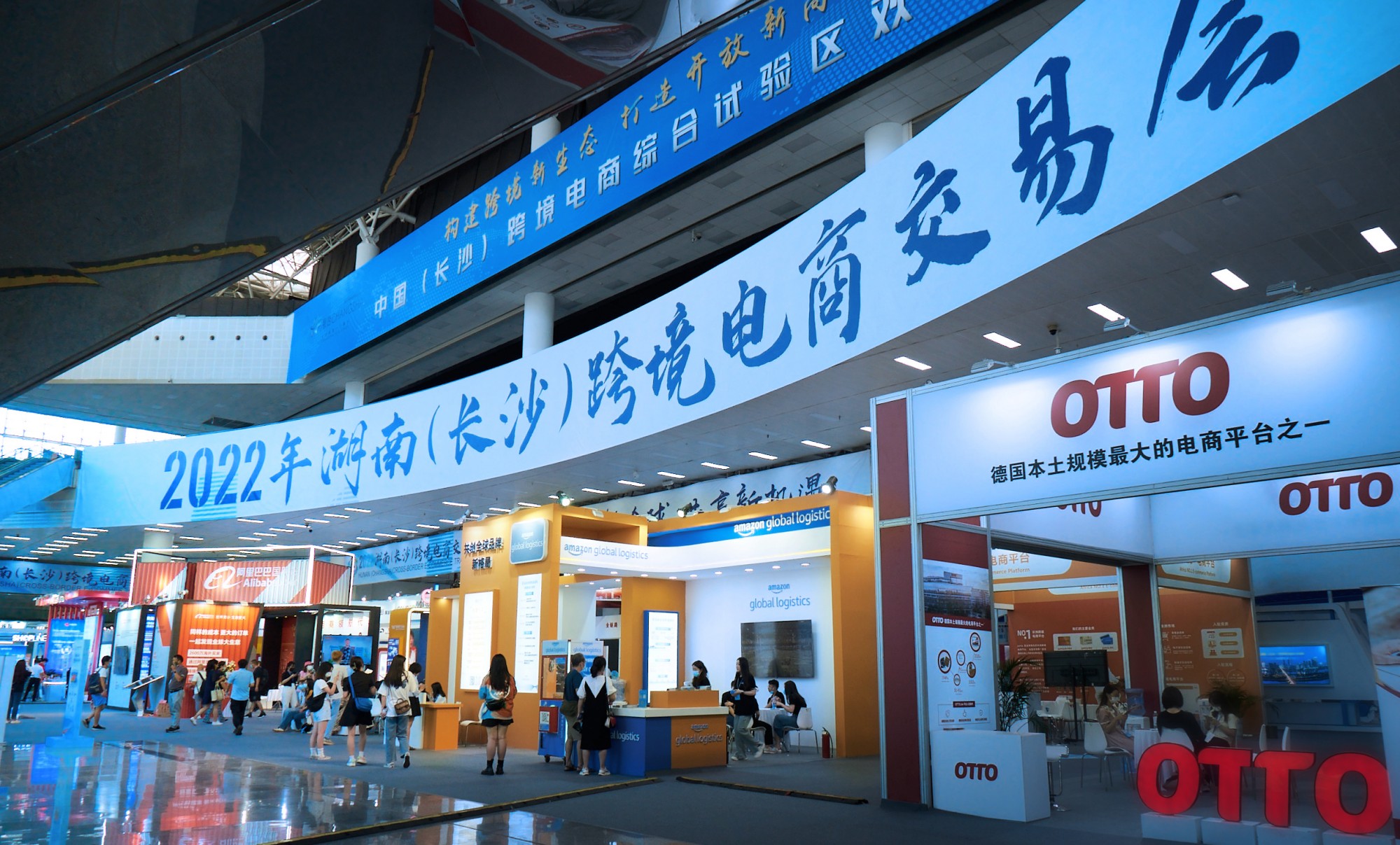 In recent years, the development momentum of cross-border e-commerce in Hunan has been strong. The construction of international logistics channels of "water, land, air and railway" has been accelerated. The whole industrial chain and ecological circle of cross-border e-commerce have been constantly improved. Since July 2018, changsha is approved to become the third batch of cross-border electricity since the comprehensive experimental zone, changsha, a year a cross-border electricity industry development steps, realized total cross-border electricity import and export performance exceeds $7.6 billion, the average annual growth of 104%, has been build up policy, industry, market, logistics, personnel and so on "five one" cross-border business ecosystem.
XGear is dedicated in the field of various ergonomic products and trying to make our daily life more enjoyable. With more than 10 years' R&D and manufacture experience, we are particularly famous for our laptop stand & desk, cell phone & tablet stand, sit-stand working station and more.100% self-developed original designs and private molds.Own hundreds of patents.Pass CE/RoHS/Reach/FCC/CA65/SGS standards.Professional OEM & ODM one-stop service.
The exhibition lasted for 3 days, the audience concentrated in the first two days. Two reception desks, two receptionists, four salesmen, one business manager, two designers, the reception work is a little overwhelmed. According to rough statistics, the business Department has received more than 300 customers (including those who have exchanged business cards or registered).